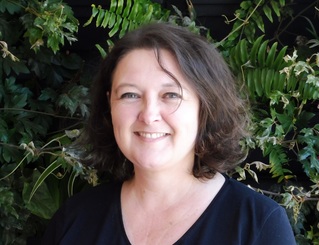 Tanya Barrett
Director of Teaching and Learning
I joined the St Joseph's Tranmere community in 2014 with 20 years teaching experience in Catholic Education. I have previously taught in country schools, metropolitan schools, R-12 and R-7 schools.
My current role is Director of Teaching and Learning. This includes the role of Inclusive Education Coordinator. I enjoy my role in the school which gives me the opportunity to have many varied interactions with students.
I live in the Adelaide Hills and enjoy the tranquillity of rural living.